Thank you Nassau for passing attended tethering only ordinance!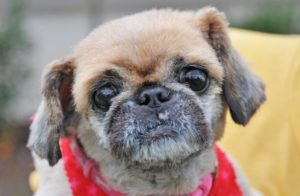 FAN sponsored animals are now posted at our PetFinder site.
Animals posted there are available for adoption or foster.
They are waiting for you to "visit" them...take them home.
FAN ~ Our Mission
---
Create the best team of Animal Ambassadors to care for Nassau County homeless animals or other animals in need. 
 Increase adoptions of homeless animals in Nassau County ... regardless of zip code.  
 Collect dollars to fund medical care ... focusing on heartworm treatment. 
 Assist to keep animals from entering our shelters
We Support These 5 Freedoms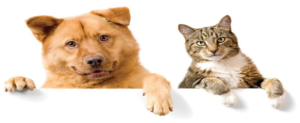 1. FREEDOM FROM HUNGER AND THIRST
     by ready access to fresh water and diet to maintain health and vigor.
2. FREEDOM FROM DISCOMFORT
     by providing an appropriate environment including shelter
     and a comfortable resting area.
3. FREEDOM FROM PAIN, INJURY OR DISEASE
     by prevention or rapid diagnosis and treatment.
4. FREEDOM TO EXPRESS NORMAL BEHAVIOR
     by providing sufficient space, proper facilities and company of
     the animals own kind.
5. FREEDOM FROM FEAR AND DISTRESS
     by ensuring conditions and treatment which avoid mental suffering
Tails Of Success
Stories of animals that entered into our heartworm treatment sponsorship, foster care to adoption program, and had medical care coverage provided by FAN, through donations, including surgeries, rehoming for people not wanting to take their dog to an animal shelter or providing help with medical costs.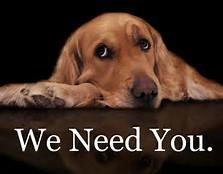 One of our first contributions came from a gentleman named "Buddy".
He is on a fixed income but wanted to help the animals.
He set up a $10.00 per month contribution using PayPal.
Of course, that contribution means much more to us than $10.00.
And just think, if we can get 10, 50, or 100 people or more, each contributing just $10.00 a month, how that will help support medical costs for our homeless animals.
Please join Buddy with your $10.00 a month contribution.
Attention High School Students
COMMUNITY SERVICE CAN HELP OUR HOMELESS ANIMALS
JOIN TEAM...FORGET ME NOTSPEND YOUR TIME WALKING/SOCIALIZING WITH OUR HOMELESS ANIMALS AT NASSAU COUNTY ANIMAL SERVICES AS THEY WAIT FOR ADOPTION. PLEASE COMPLETE THE VOLUNTEER FORM ... I WANT TO VOLUNTEER NOTING FORGET ME NOT. YOU CAN MAKE YOUR TIME COUNT FOR THE ANIMALS  SO THEY ARE NOT FORGOTTEN.
SPONSORED BY FRIENDS OF ANIMALS IN NASSAU