Thank you Nassau for passing attended tethering only ordinance!
We Support These 5 Freedoms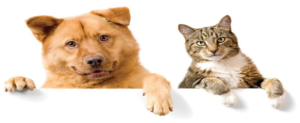 1. FREEDOM FROM HUNGER AND THIRST
     by ready access to fresh water and diet to maintain health and vigor.
2. FREEDOM FROM DISCOMFORT
     by providing an appropriate environment including shelter
     and a comfortable resting area.
3. FREEDOM FROM PAIN, INJURY OR DISEASE
     by prevention or rapid diagnosis and treatment.
4. FREEDOM TO EXPRESS NORMAL BEHAVIOR
     by providing sufficient space, proper facilities and company of
     the animals own kind.
5. FREEDOM FROM FEAR AND DISTRESS
     by ensuring conditions and treatment which avoid mental suffering
Tails Of Success
Since 2014 your donations have sponsored hundreds of animals in need of medical care.  Your kindness has kept these animals in their homes or facilitated adoptions in new homes.  Please take a look at just a few of our very first furry friends who received your support.  Be sure to visit our FB page to get to know others you continue to help.  Thank you...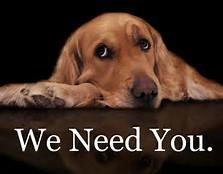 One of our first contributions came from a gentleman named "Buddy".
He is on a fixed income but wanted to help the animals.
He set up a $10.00 per month contribution using PayPal.
Of course, that contribution means much more to us than $10.00.
And just think, if we can get 10, 50, or 100 people or more, each contributing just $10.00 a month, how that will help support medical costs for our homeless animals.
Please join Buddy with your $10.00 a month contribution.
Over the years FAN has developed a network of partnering veterinarians.  They continue to help our animals in need.
Amelia Island Animal Hospital
Amelia Pointe Animal Hospital
Animal Clinic of Nassau County
Blue Pearl ER
Brentwood Animal Clinic
Callahan Animal Hospital
Canine Eye Clinic - Southside
Capital Vet ER
Fernandina Beach Animal Clinic
First Coast No More Homeless Pets
First Coast Vet Specialists
Full Circle Animal Hospital
Integrity Animal Hospital
Lofton Creek Animal Clinic
Nassau Veterinary Hospital
Mandy Kulbel, DVM home visits